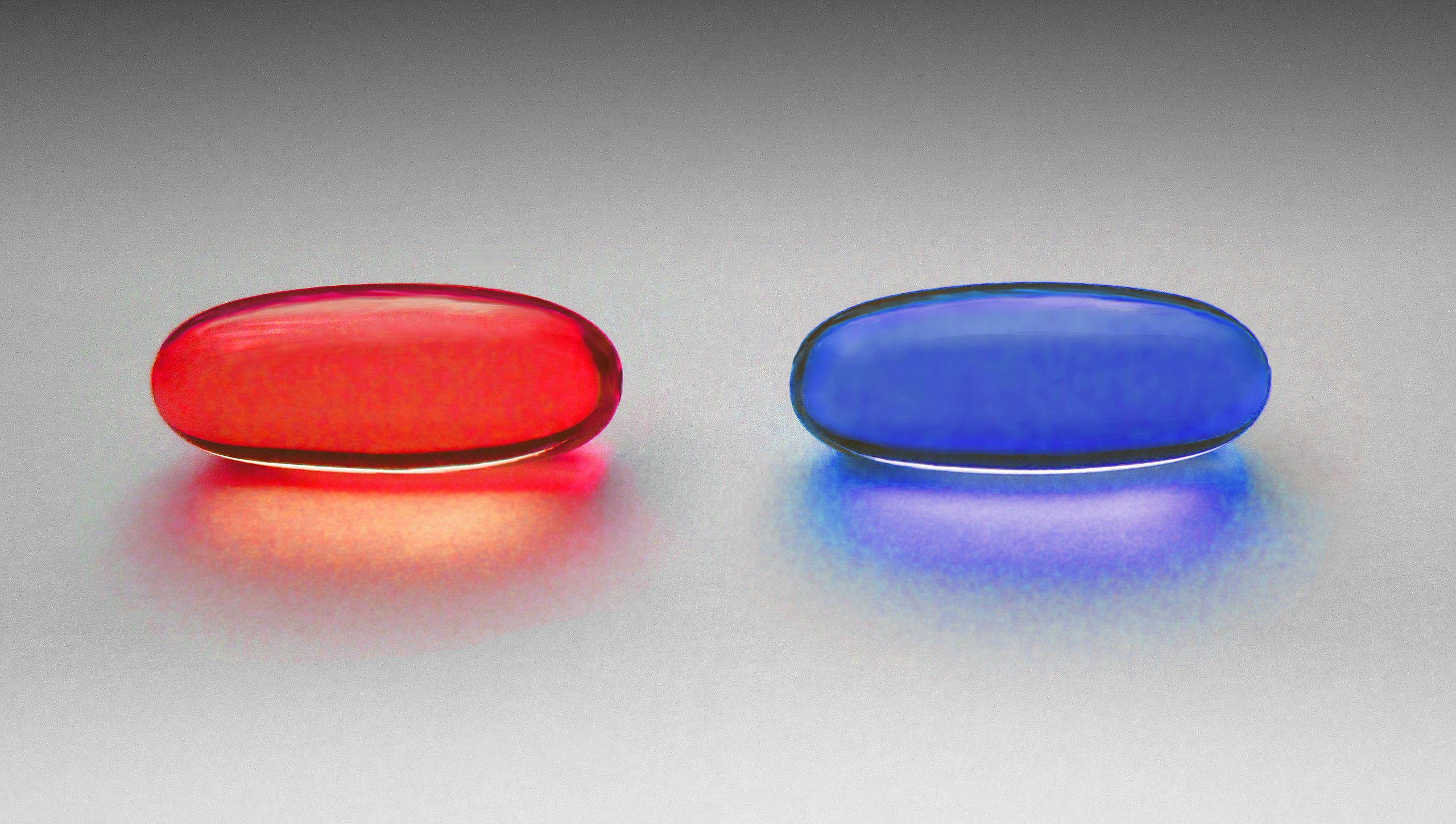 April 27, 2022
Evelyn Blacklock examines Prof. Adrian Vermeule's "Common Good Constitutionalism" and the alternative it offers to the status quo camps of jurisprudence.
May 12, 2022
Evelyn Blacklock continues her commentary on Vermeule's Common Good Constitutionalism, showing the strengths of the argument, while also demonstrating some needed nuances between the Classical and the Enlightenment perspectives of law.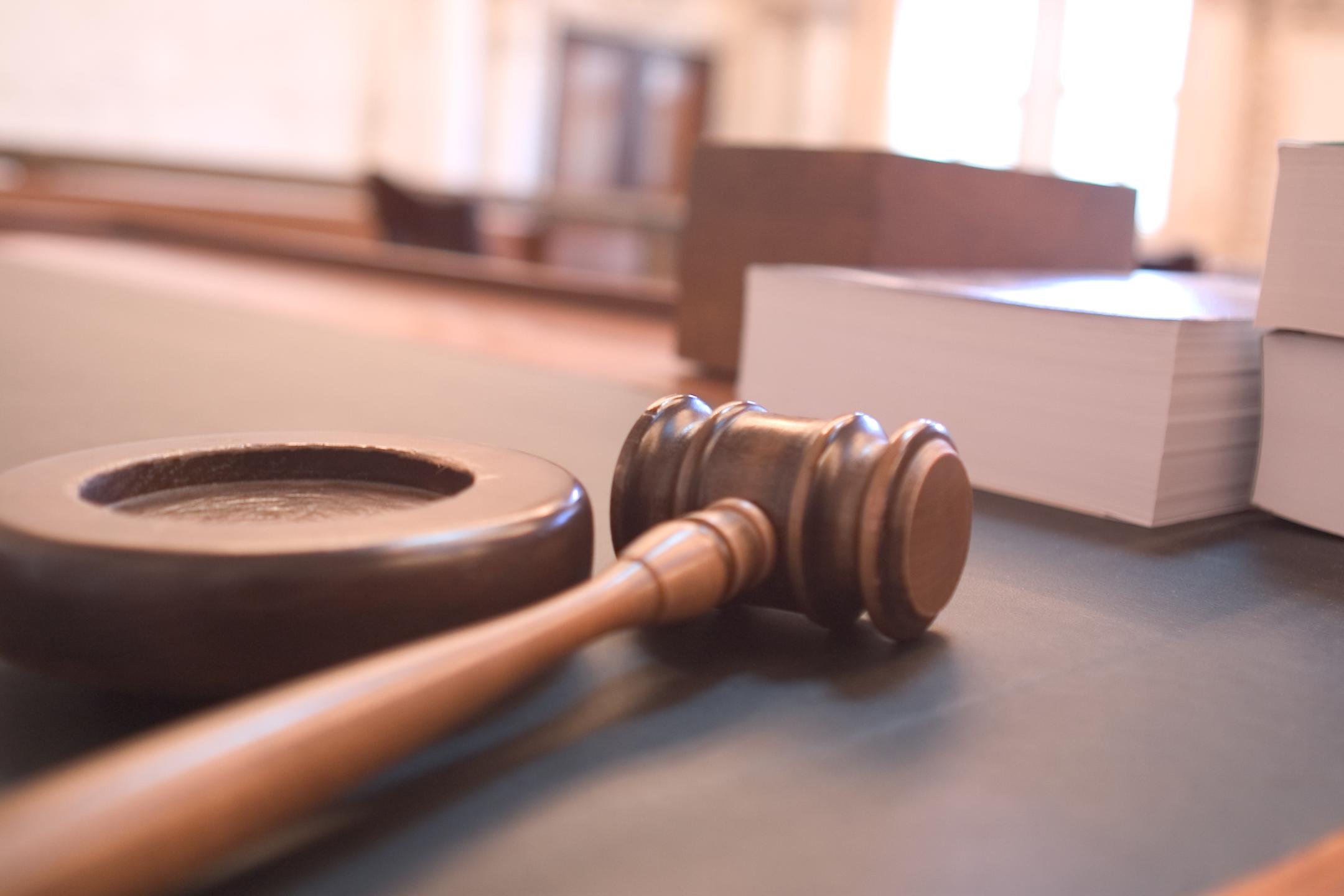 May 16, 2022
John Ehrett '21 analyzes the role Vermeule's book plays in calling for a return to better legal reasoning. Yet, even Vermeule's solution may not address the root of the problem.