Garrett Snedeker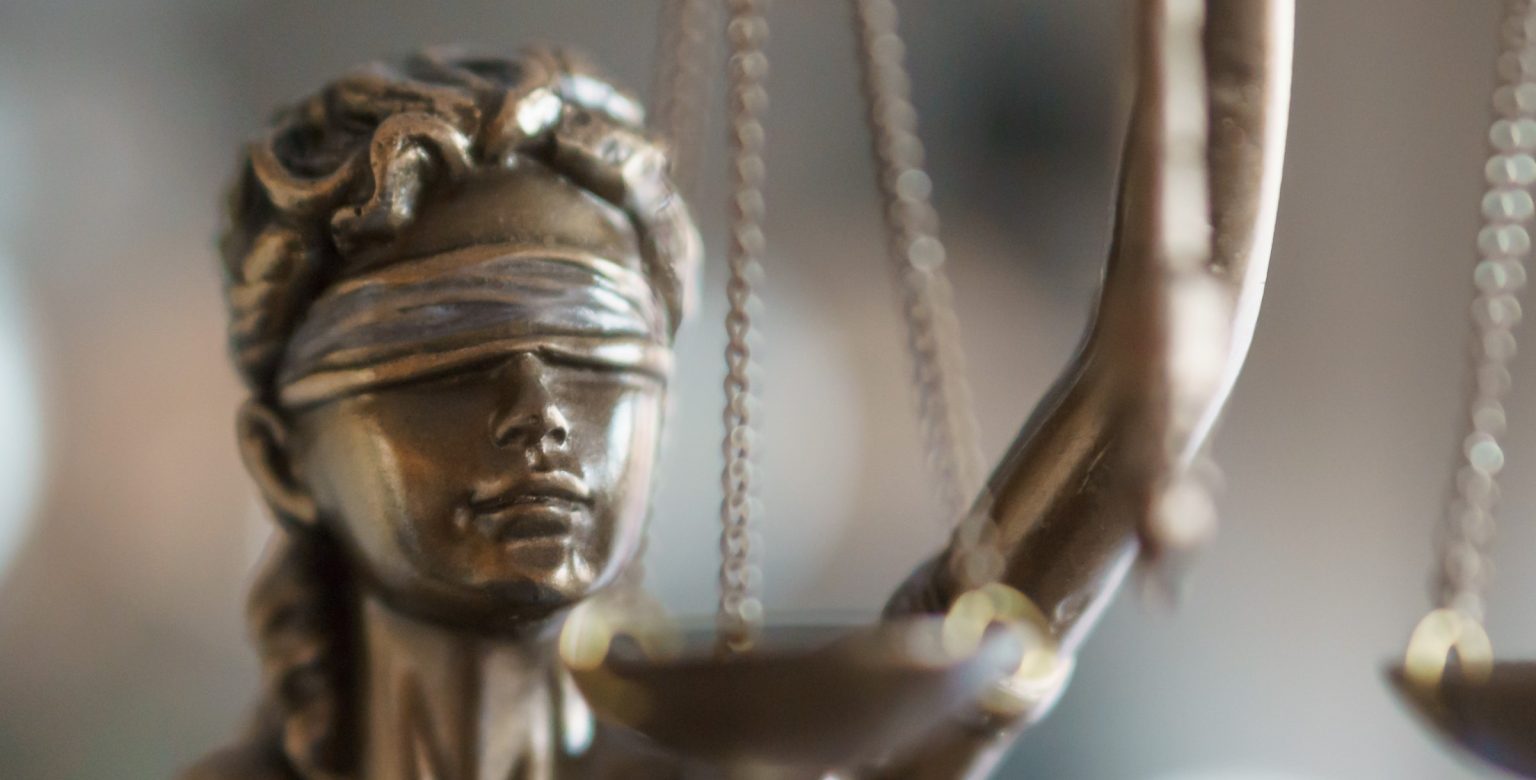 November 5, 2021
Garrett Snedeker reviews "Why the Innocent Plead Guilty and the Guilty Go Free" by Judge Rakoff, analyzing proposed reforms to the criminal justice system.
September 20, 2021
JWI's Deputy Director Garrett Snedeker discusses Donald Drakeman's new book on Originalism and talks about its strengths and weaknesses.
August 9, 2021
JWI Deputy Director Garrett Snedeker argues that the Biden administration's decision to extend the eviction moratorium in defiance of the Supreme Court provides precedent for a future Republican administration to buck the Court to vindicate conservative priorities.