Justin Dyer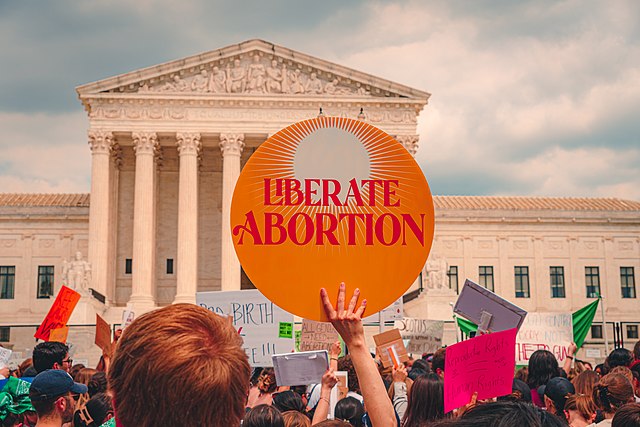 July 22, 2022
JWI Affiliated Scholar Justin Dyer criticizes Justice Sotomayor's dissenting opinion in the Dobbs v. Jackson Women's Health Organization case. However, he also appreciates that the dissent does not exclusively rely on historicism.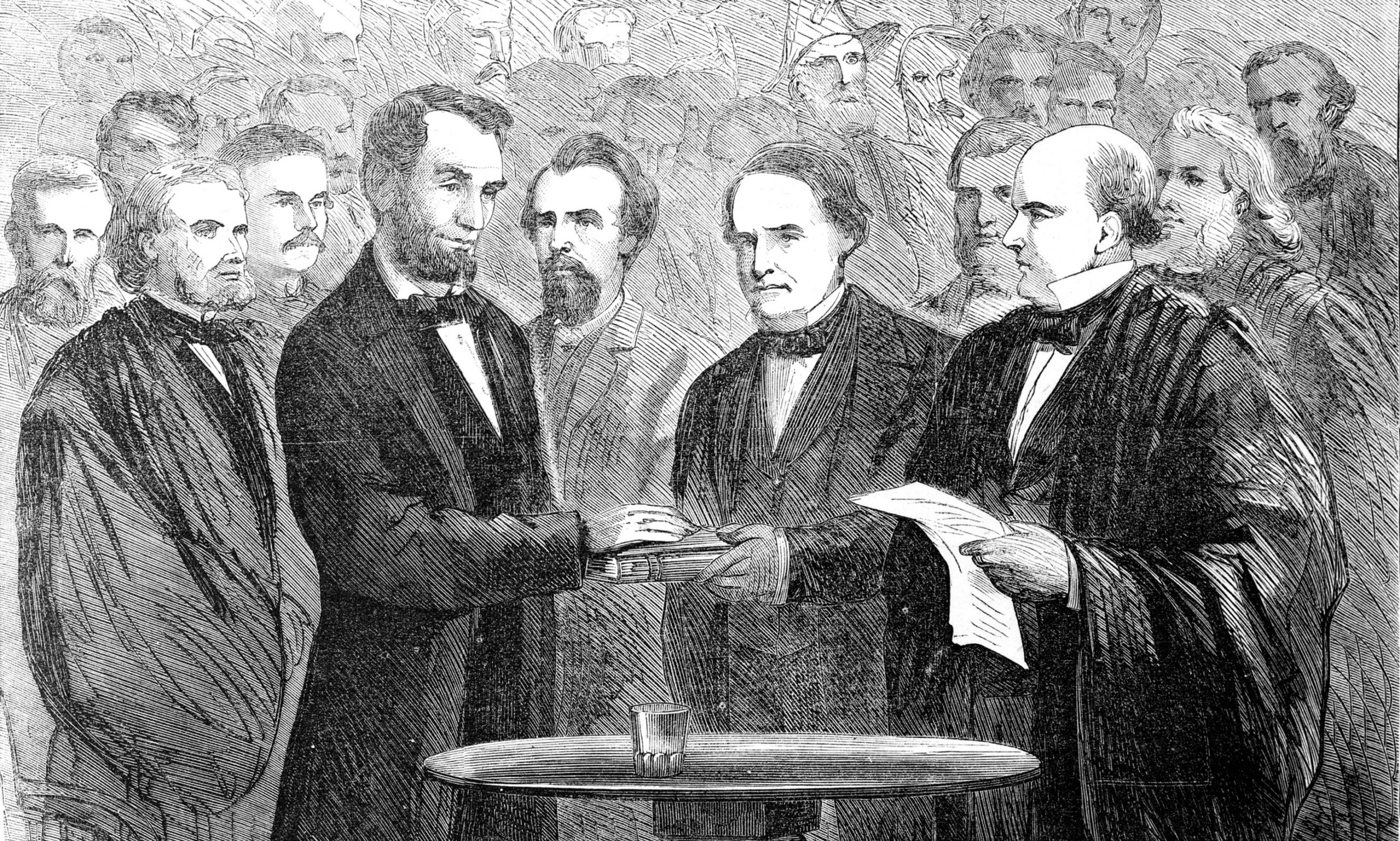 July 4, 2022
The American Founders and Lincoln believed in a Natural Law and a natural lawgiver at the moral core of the project they brought forth, argues JWI Affiliated Scholar Justin Dyer
February 23, 2021
Justin Dyer explains why Originalism at its root requires a foundation in Natural Law to make coherent sense.